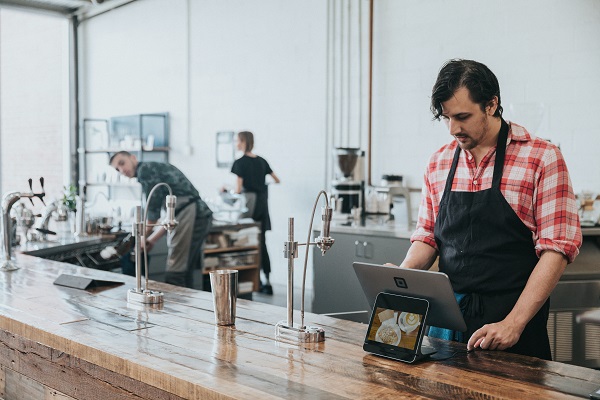 Marketing online is a powerful way to reach a vast pool of local customers.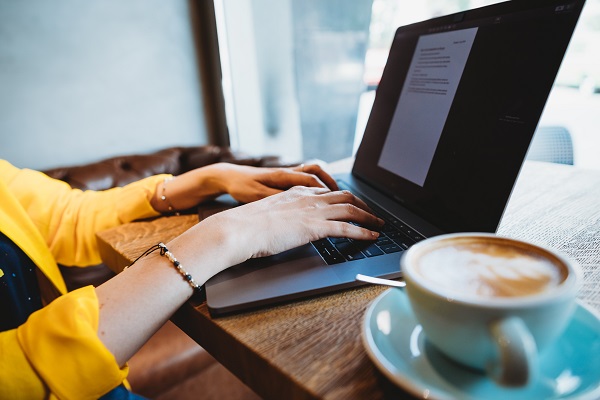 A social media consultant can help you create a strong presence that resonates with your target audience, save you time, and stay up-to-date with the latest trends and best practices.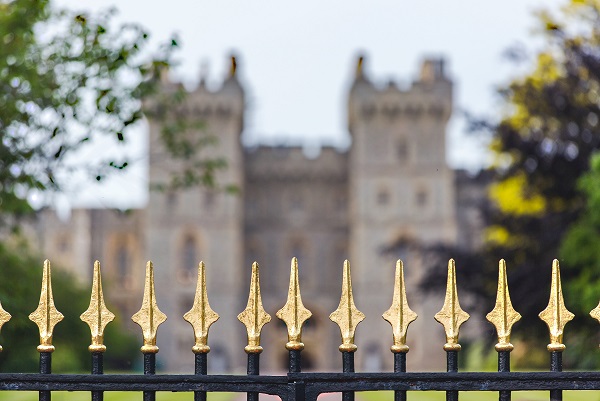 So if you want a Royal Launch for your book, with sales to match, include your publicists in all aspects of planning your book.