Full Service Web Design Agency
We've been developing websites since 1999, staying up to date with the dramatic changes over the years. We can bring your website up to today's international standards, creating responsive websites to bring you more clients.
Our Services
Whether you are a local company, an internet company or a hybrid company, we can develop a customized website to attract your clients. 

Branding
Branding, or reputation management, is the art of creating goodwill with your audience while building trust with distinction.

SEO
We do a basic SEO with every website we build.  With techniques for weekly updates from the search engines, your website will be easily found.

Development
After our Kickoff meeting, you will have a map explaining our development process.  We will update you weekly while building and give you reports monthly once the site is live.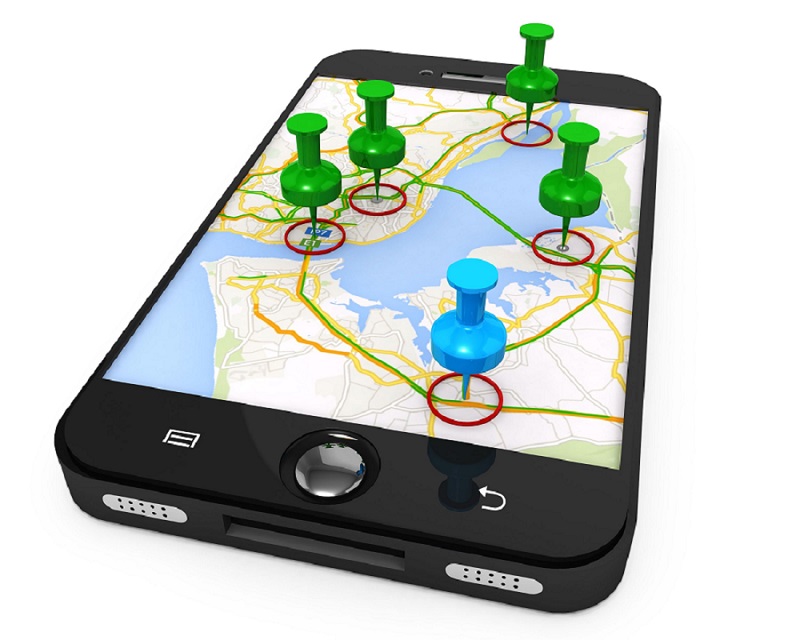 LOCAL SEO
If you are a local business, being on the maps and other local directories is as important as being in the old Yellow Page.  Let us help you get noticed on all the local places.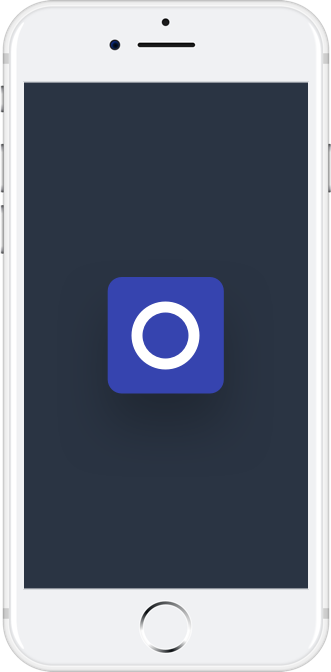 We Design for Mobile Plaforms, too.
Phone and tablet views of website have hit a new high of 59.99% in 2022.  All our websites are set up to adjust to those platforms, keeping the best of your website readily available for your clients.
Is Your Website Attracting Clients?
Whether it's updating your website,  copywriting service, or one of the many other services; we work hard to design your digitial marketing to reach your client's.
Clients attraction is the basic reason for a website.  We can build a complete marketing program to bring you leads.
Our Process and Workflow.
After our initial meeting, we will sit down with you to explain our vision for your project.  We can tweak the plans to be sure your needs are met.  We then schedule our kickoff meeting.
At the kickoff meeting, we assign tasks and start work on your project.  Our team works hard to meet your expectations and deadlines.