Our Marketing Services
Our delight is getting our clients free air, ink and buzz.  We work hard to get you on air, in print and in the news.  Let's discuss how getting known helps establish your company as the go-to business.
About Jube Dankworth
Publicist
My thrill in life is to find my client's story, to find what makes their business or product unique from the crowd and then telling that story to the media. I love helping them see their potential, honing their processes and communications to further their company. Whether it's traditional media, internet, or social media, helping clients get free ink, air and buzz is my passion.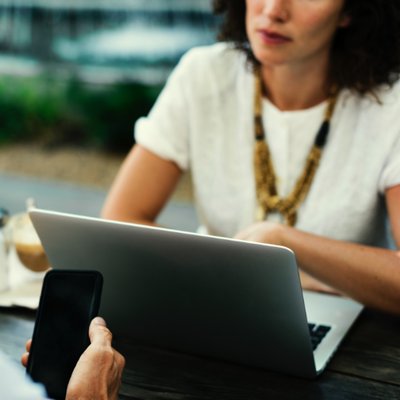 Business News & Resources