Net Media Consulants
Internet Strategic Branding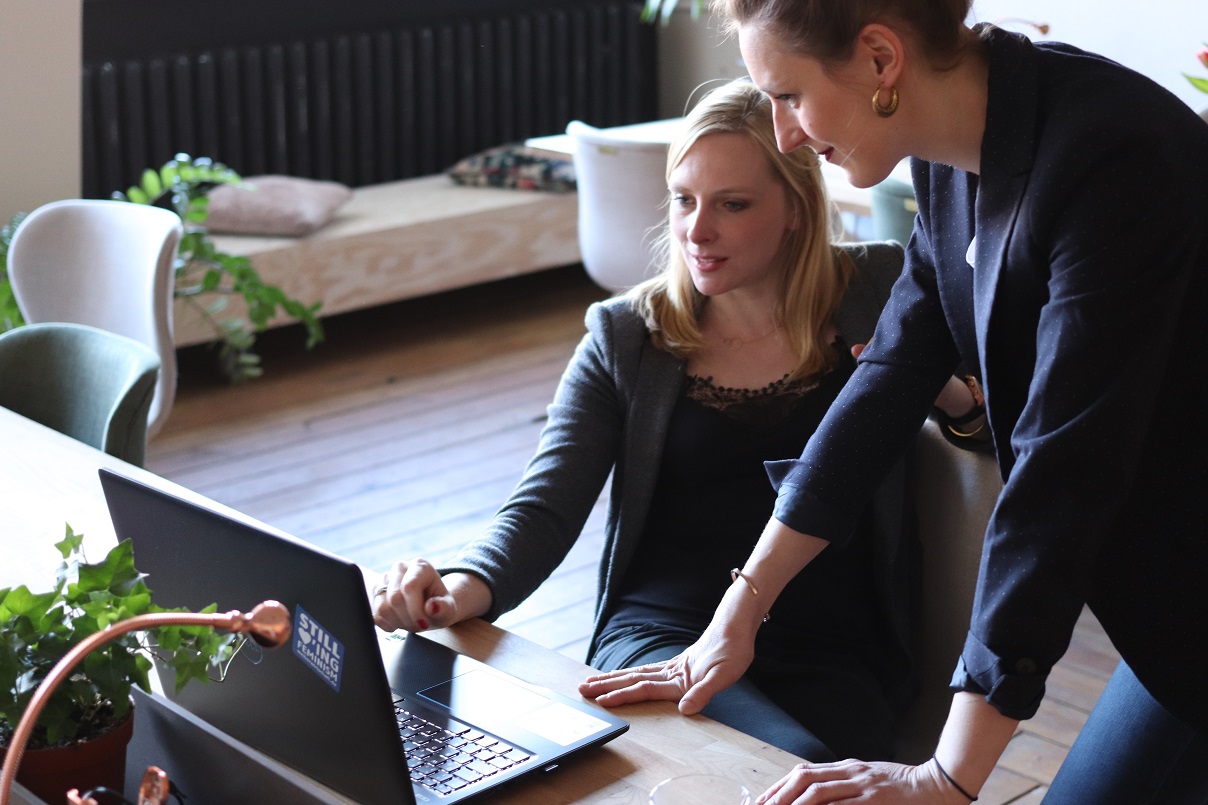 Internet. Marketing. Brand. Social Media

Public & Media Relations
Public relations is the practice of creating, promoting, or maintaining goodwill and a favorable image among the public towards an institution, public body, company or public figure.

Website Development
We have been creating websites since 1999. We can develop a new website, bring your old website up to date, or maintain a website you already have in place.

Social Media
Social Media platforms come and go. We know which Social Media platform has your audience. We fill up the content management so your social media is constantly updated, Let us show you how your Social Media enhances your business,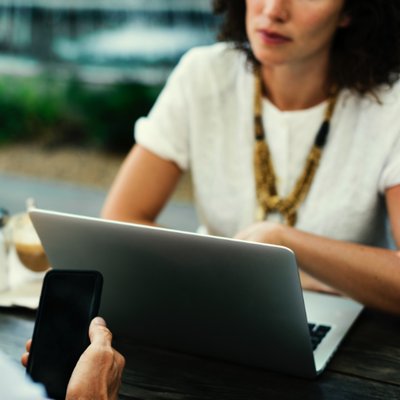 Why Us?
Celebrating 21 years in business, Net Media Consultants is a public relations firm specializing in internet marketing and social media.
We love finding our client's story.  Finding what makes their business or product unique from the crowd and then telling that story to the media. We work to help them see their potential, honing their processes and communications to further their company. Whether it's traditional media, internet, or social media, helping clients get free ink, air and buzz is our passion.
We specialized in family friendly, conservative and Christian media. We have launched campaigns from NY to California with our roots firmly planted in Texas.
We offer traditional public relations campaigns, web development, social media campaigns and overall internet strategies.
Address
P.O. Box 12
Tomball, Texas 76148
Phone
713-851-0743
Office Hours 10A – 5PM M-F