Digital MarketinG
Full Service
Social Media Marketing
Just a decade ago, I gave a workshop on how email was going by the wayside and social media was the way to connect with people and clients.  Here we are.  If your business is not connecting on social media, it will hurt your marketing.  Let us help you get your social media marketing game on!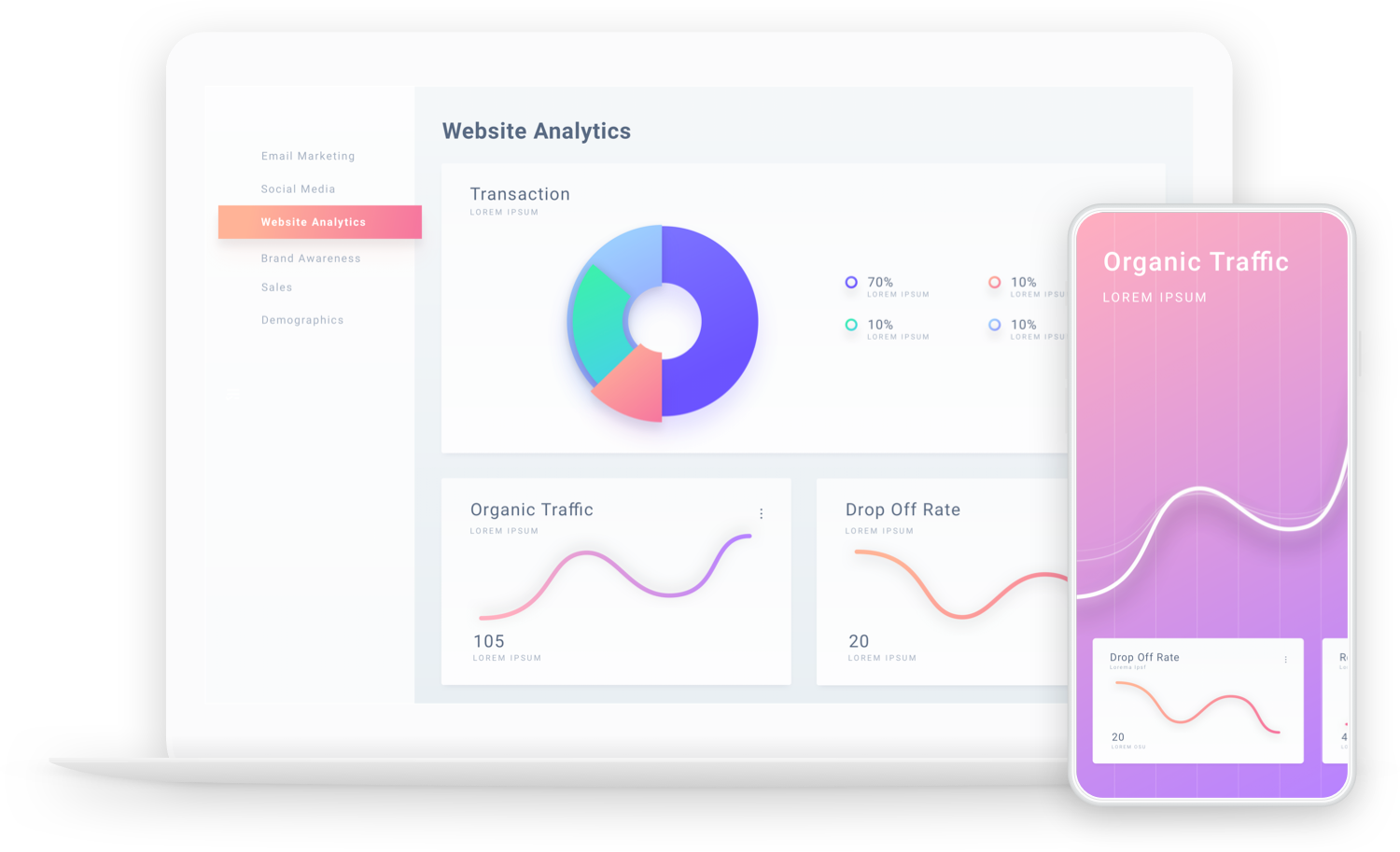 Get Started Easily!
We can coach your people to do your social media.  OR we can do it for you.  Once we have our vision meeting, we can focus on sending your message to your clients on social media.
Brand Design & Strategy
The right branding message for your business is important.  We build that for you.
Social Media Management
If you don't want to post all the time and answer all the trolls, let our team take that off your plate.
Audience Analytics
With monthly reports, we can let you kow how many of each demographic is watching your social media.
SEO
Ranking seems to be everyone's currency.  We do a basic SEO when we create your website.  We also offer an enhanced SEO package for your established or new website.
Copywriting
With our marketing background, we have folks that know how to write the words that get yes responses.
Team Training
If you have a team wanting to learn social media marketing, we can teach your team to be outstanding.
Website Development
As noted on our web development page, we create websites that bring your company more leads.
Email Marketing
Once you have leads, we warm them up with a great email marketing campaign along with occassional special offers.
We'll Show You How It's Done
If you prefer to have everything in house, we can provide training for your team.  Just contact us about what your needs are and we can set it up on site or virtually.